Conducting all types of market research
First student-run company in Belgium in terms of turnover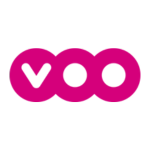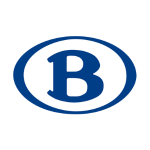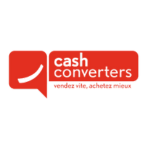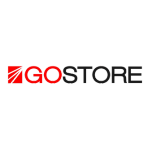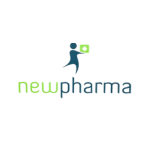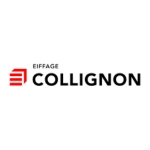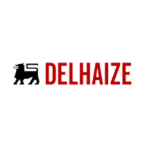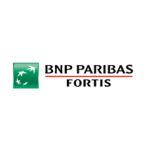 What do our customers say?
"I am very satisfied with the quality of the study conducted with HEC Consulting. The flexibility, collaboration and self-criticism they demonstrated allowed us to fully meet our objectives. And that is the most important thing in this type of mission.
"HEC Consulting is a team of highly motivated and committed young people, who are above all highly efficient. The projects are always carried out with quality and perfect respect for the briefing. Thank you for this excellent collaboration!"
"The study was done vigorously, it was impeccable in terms of analysis, listening, advice and guidance. We really had all of our questions answered."
Meet our market research consultants and let's find a solution together!